Regular price
R 1,300 ZAR
Regular price
Sale price
R 1,300 ZAR
Unit price
per
Sale
Sold out
Kinky Curl Lace Closures are considered the best when w come to kinky curly or Afro curly weaves. For those who are not aware of what Lace Closures are, then let me bring you up to speed with what it means. These are hair pieces where individual hair strands are attached to the material. Closures are used with weaves to allow you completely cover your hair as you maintain your natural partying look.
Most people that are wearing weaves have long hair that they can part with, but this may not always be the case, your natural hair sometimes maybe too short and you don't want to relax it to give you that kinky look. So the option lies on Lace Closures.
Features of Volure's Kinky Curl Lace Closure
- It has a top lace base. It uses a thin Swiss lace that is either transparent or matches the color of your scalp. When you part your hair at the scalp, it will appear as if you are looking for the scalp. Unlike other laces, a lace top does not conceal the knots that are used to attach hairs to the lace materials. You can cover the dots by applying a bit of foundation over the partying.
- You can quickly achieve the curly hair style. The ends product is not virgin in the strictest sense, but it comes with the best hair that anyone can get. All our Lace Closures are Remy, which means that its hair cuticles are intact and aligned.
- It comes with various hair lengths as from 8 inches to 26 inches. Sometimes, closures can be shorter than the weaves they are applied to. If your weave is 18 inches, then it means you need a 16-inch closure to use.
How to install it
You can install it in several ways, but the most basic one is as follows.
- Firstly, make sure you imitate the hairline because sometimes that of the closure is tweezed to vary its density so that it can give you a natural appearance.
- Make a part on the closure by tweezing away some hair on it.
- Braid you natural hair to mimic the part that you have created.
- The final step is to make sure that the closure is weaved onto your plaited hair so that it can align with the part created from the cornrows.
Care tips for your Kinky Curl Lace Closures
- Your closure will last for 3 to 4 years. But because the lace material will weaken over time, repeated stitching to the closure is recommended.
- You can bleach or dye your Lace if you need to but involve a professional stylist and expert to do it for you because if done incorrectly, it can lead to permanent damage of the closure.
- Before washing your hair, finger comb, it first to ensure that the strands are free flowing.
- It is not recommended for you to brush your Kinky Curl Lace Closures at all. The reason is that the curls will be unwounded due to the impact of brushing.
- Always cover your hair with a satin scalp to help in retaining moisture.
If you spot any problems within the first two weeks of purchase, you are advice to see us immediately for a replacement. For further information, refer to our detailed return policy for more information
Share
Fitment Guide
Return policy

Two Week Return Policy on Weaves, Hair Extensions and Lace Wigs

We guarantee and stand behind the quality of our products and services 100%. You may notice that in the hair industry, extensions and wigs are sold as is with no chance of returns whatsoever. While this has become the norm, we believe that it provides customers with a low level of service that we simply cannot adopt.

Our goal is to be the leading trusted supplier of quality hair extensions, lace wigs and hair products. That is why we offer a 2 week (14 day) guarantee on any of our hair. Typically, any defect present in our products will become evident within this two week time period.

The following terms and conditions apply to our return policy:

Products can be returned only if: (i) They have evident manufacturing defect(s) such as matting, tangling or shedding; or(ii) They have never been used or altered in any way at all (including, but not limited to, washing, installing, cutting, bleaching or colouring). We cannot accept used product due to quality and hygiene concerns. Hence, we urge all customers to take the time to inspect the product and ensure that it is of the style, colour, texture and quality that you desire prior making a purchase.

We cannot accept product that has become defective due to poor maintenance. We recommend that you follow our Care Instructions and only use experienced stylists and recommended products when styling and maintaining your hair. That said, we understand that mistakes happen – if you encounter problems while caring for your hair, please come to our store and we will do our best to help you recover it to a beautiful state.

 

Quality Guarantee on Installation and Styling Services

We also guarantee any installation or styling that we do at our shop. We do not guarantee any workmanship done by parties not affiliated with Volure. Therefore, if you install your hair at a third party and encounter issues, we cannot be held responsible. However, we will do our best to help you remedy the problem or defect, if possible.

The following terms and conditions apply to our guarantee on installation and styling services:

(1) The guarantee is valid for up to 2 weeks (14 days) from the day of installation; (2) in the event you face problems due to our workmanship, we will reinstall your hair at no cost to you.

 

Policy on Hair Care Products (e.g. shampoos, conditioners, etc)

Volure does not offer any refunds or exchanges on hair care products such as, but not limited to, our Silicone Serum, Glue and Glue Remover, Moisturising Conditioners and Shampoo, and other related products.

If you have any questions about our return policy, please email us at sales@volure.co.za or call us at 011 787 1707.
View full details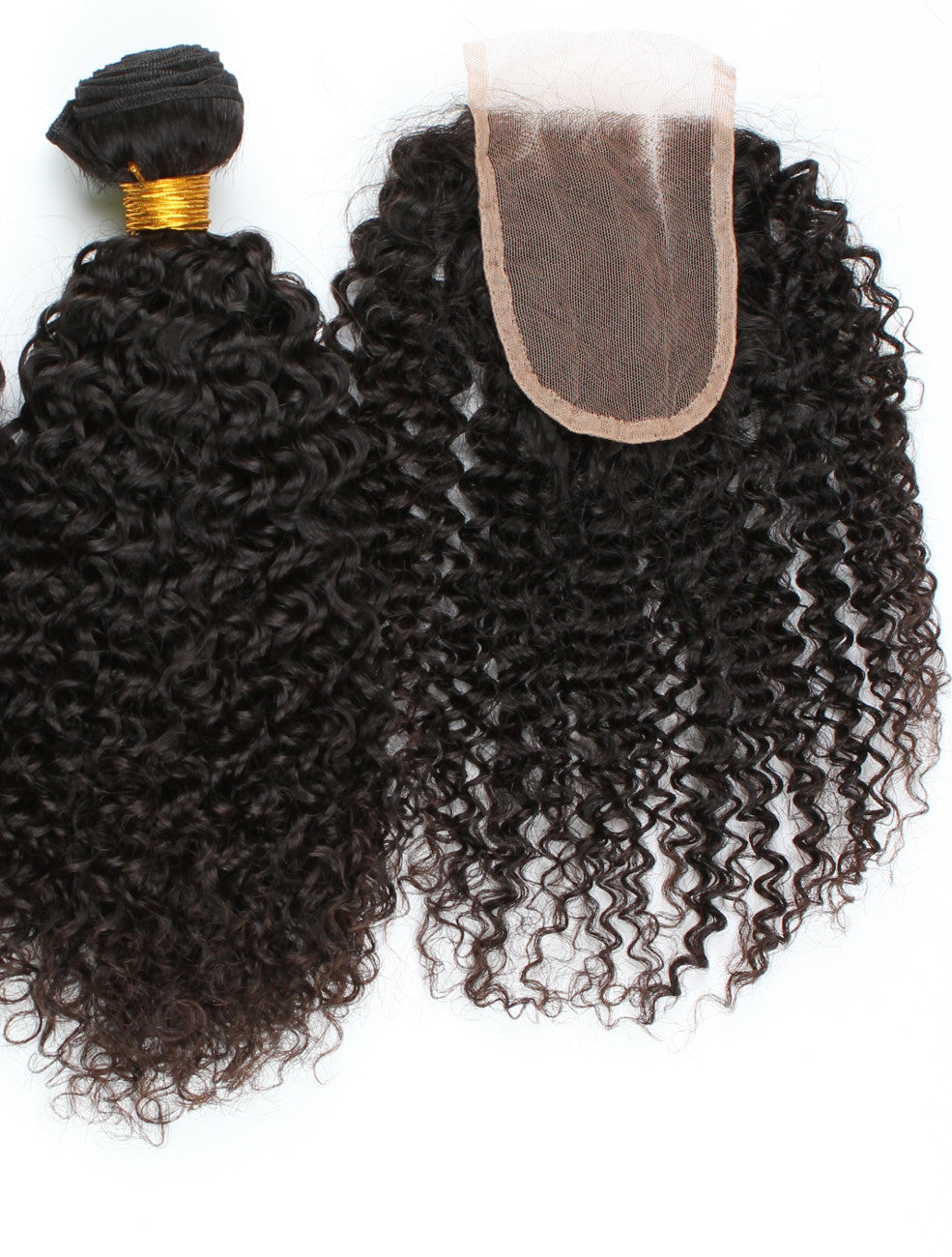 Volure Hair
More than a decade of experience in supplying Quality Hair Extensions locally and Internationally
Shop our Clip In Collection

Temporary Hair Extensions just for a night out or that special occasion. 50cm of luxury available in 80 and 160 gram sets. Go on, pick your colour

Shop our Clip In Extension Collection

Shop our Keratin Bond Collection

Available in a few colours ranging from 35cm - 50cm in length. These semi permanent hair extensions add volume and length with ease. Available in sets of 50 or 100 peices

Shop our Keratin Bond Collection